The North York Astronomical Association invites you to attend its annual star party
Starfest presents
Charting The Universe
on
(That's just days away!)
Starfest is recognized as one of the world's top 10
star parties!
Charting The Universe … From ancient times to modern days, charts have been used to help us visualize and understand the nature of our universe.  This year we look at how these "charts" have and continue to be used to direct our exploration of the universe from personal observing and imaging sessions to leading edge research.
You won't want to miss this exciting Starfest experience!  Come and join your fellow astronomy enthusiasts for this outstanding weekend under the stars!
Starfest is Canada's largest annual amateur astronomy conference and star party attracting hundreds of astronomy enthusiasts from Ontario, neighbouring provinces and the USA.  It has been ranked among the top star parties in North America by Sky and Telescope magazine.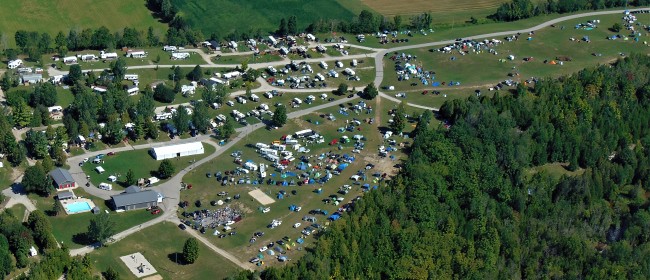 Astronomy is an amazing hobby for those of all ages.  Beginner or more experienced, Starfest is for YOU.  Come join the camaraderie of viewing the night sky with fellow astronomy enthusiasts.  Fun activities for the whole family!
Starfest offers a variety of observing-oriented activities that address the needs and interests of experienced observers and astrophotographers, as well as those new to the hobby.
Observing sessions
Guided sky tour
Leading-edge speakers
Workshops
Children's activities
Commercial Exhibits with hands-on displays
Astrophotography
Rain or shine, you'll have a great time!
Starfest is a camping weekend away from city lights, and is not well suited for those on a day trip.